Aqaba Qasabah District, Jordan - Polarsteps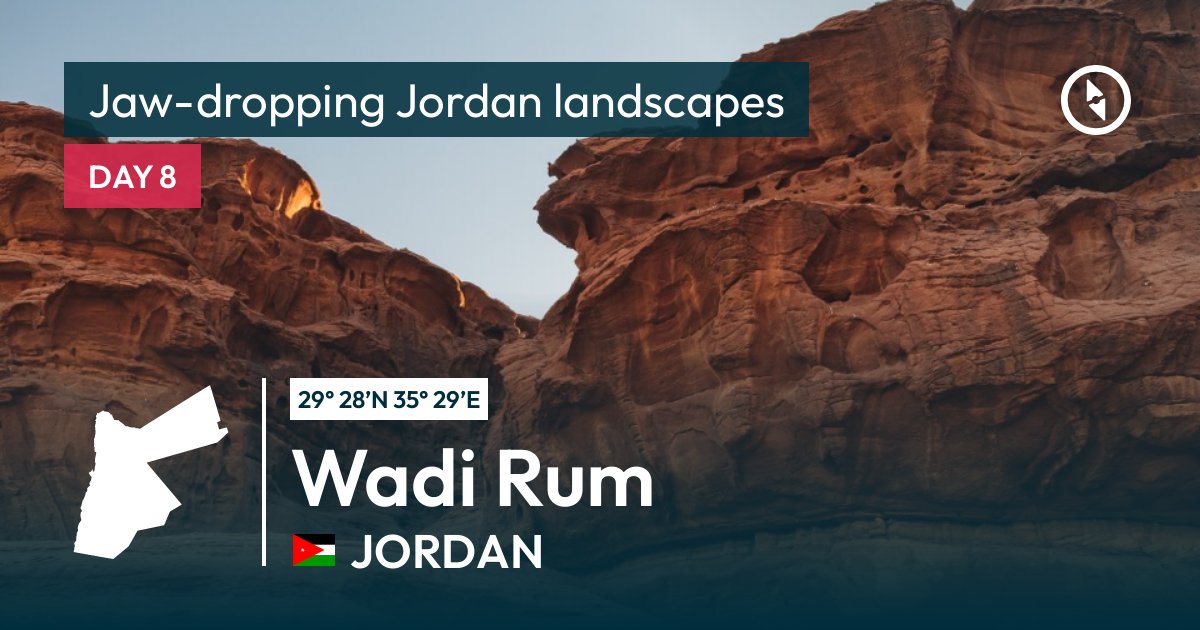 Our last day in the desert couldn't start without a Sunrise, so I went for it, although a bit late, but still a good place and great light. 
After the Bedouin breakfast and packing everything we went for a fantastic hike, very rocky including some climbing to end crossing a marvelous arch, the biggest here in Wadi Rum, such an excellent place. Finished the hike, we went for our last lunch, once again, great Bedouin food. So far the desert has been one of the most authentic and unique adventures I had in a long time.